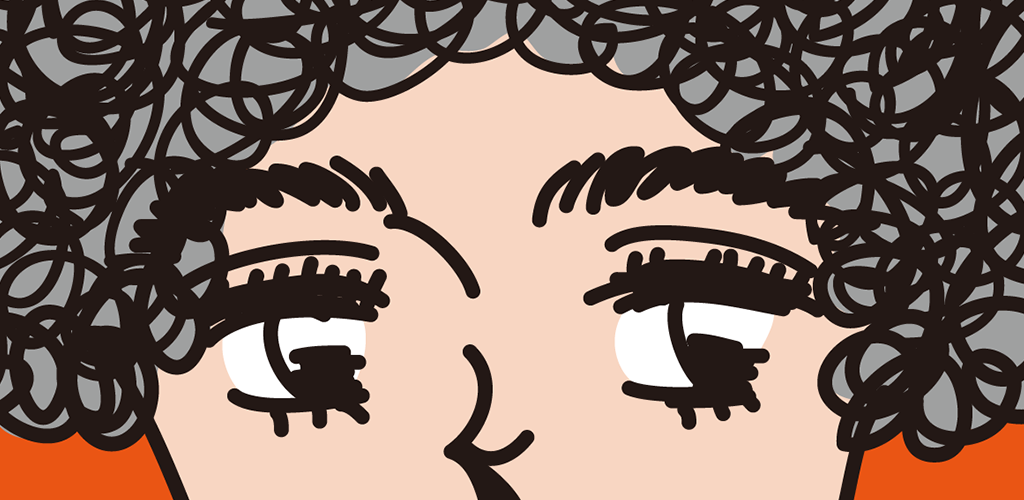 Jaywalk in the World
Control by clicking on the footmark icon or by pressing the spacebar.
J.J. Walker has a date today, but he is late! Cross the roads to meet the girls, don't stop at the traffic lights!
Jaywalk and avoid different types of obstacles in each nation to meet all the girls in the world and find true love!
Art and music by Yuki Shimahara @CoenYuki
Code and design by Gabriele Coen @CoenGab
Mobile version includes Achievements and Leaderboards to challenge the rest of the world!
Also available on